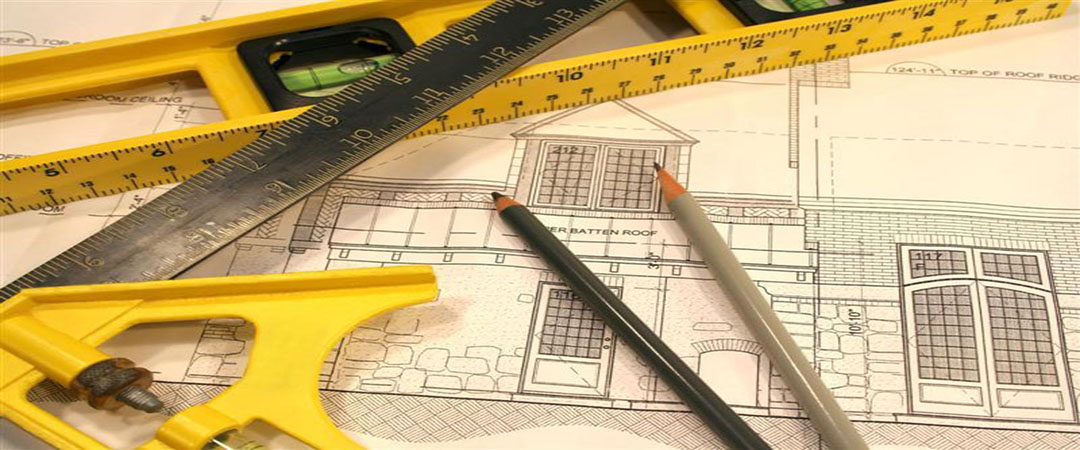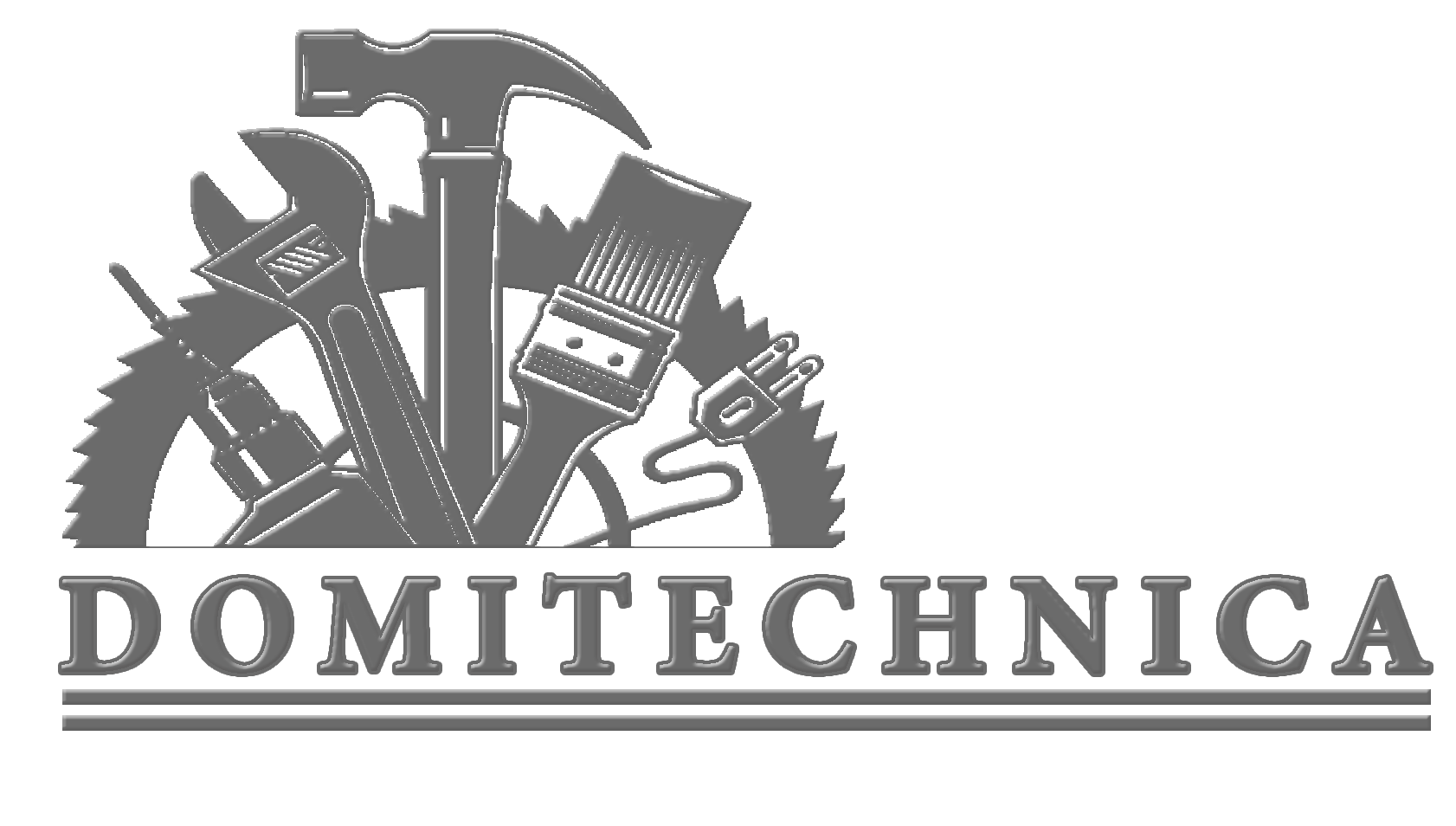 ---
DOMITECHNICA and its crew are pleased to invite you to get to know our work through these pages, but also in the near future, discussing your own ideas and needs.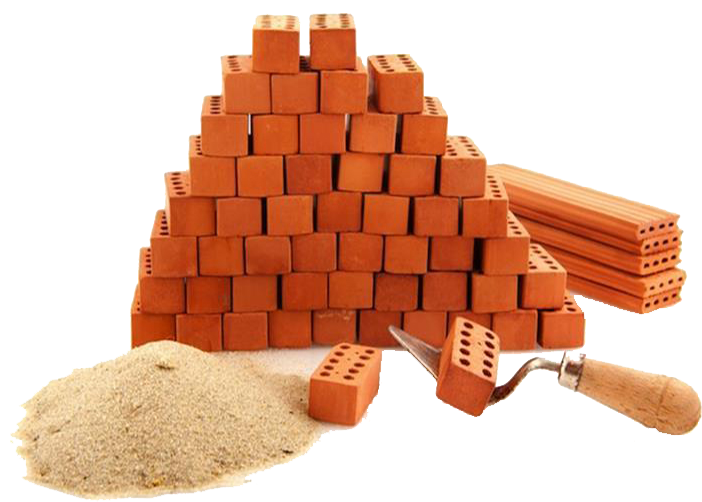 We will do everything to shape your space either internally or externally just as you dream it.
From simple refreshment to total renovation of the space or the restoration of the building, our work remains quality, artistic and consistency in terms of tradition.
The best quality materials we use, from the best-known companies, guarantee the best and lasting results for every surface.
We will come free of charge for an on-site evaluation to give you a direct written offer detailing the work to be done, with the most competitive economic proposal and the most beneficial settlement for each case, while the start, execution and Completion of the work is always at the agreed time.
The technical company DOMITECHNICA undertakes:
Kitchen Renovations

Bathroom renovation

Renovation / Restoration of buildings

Industrial floors

General Works – Moderate

Garage doors

Plasterboards - False ceilings

Decorations / Studies

Painting – Upholstery

Stone lining / construction

Epoxy flooring

Electrical work

Heating / Radiator

Thermopresentation

Railings - INOX constructions

Burners

Antennas – Satellite

Air conditioning

Doors - Rolls – Windows

Marbles

Insulations / Seals

Wooden Floors / Laminate

Carpentry

Household / Professional refrigerators

Sidewalks

Pergolas / Sheds

Fencing

Swimming pools

Tiles

Security Doors / Locks

Prefabricated

Safety Rolls

Fireworks

Stairs

Stamped floors

Roofs - Tile roofs

Awnings / Shading systems

Fireplaces – Barbecue

Glazing / Crystals / Films

Plumbing

Buildings / Savannah / Beetle

Electrical work
---
Hercules 31 | Kalithea
Phone: 6973478844
E-mail: texnikesergasiesxatzis@gmail.com