---
Most importantly in a home, in a building in general is the plumbing.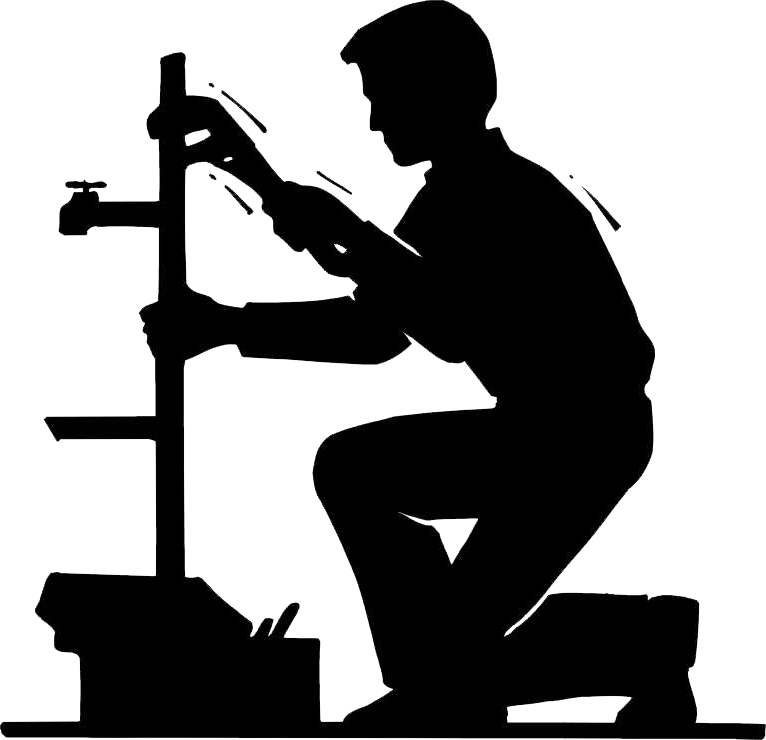 Our business is suitable for this job, our years of experience on the subject make you trust us to get the desired result.
For any questions you have about plumbing, call us and we will serve you directly.
---
Hercules 31 | Kalithea
Phone: 6973478844
E-mail: texnikesergasiesxatzis@gmail.com