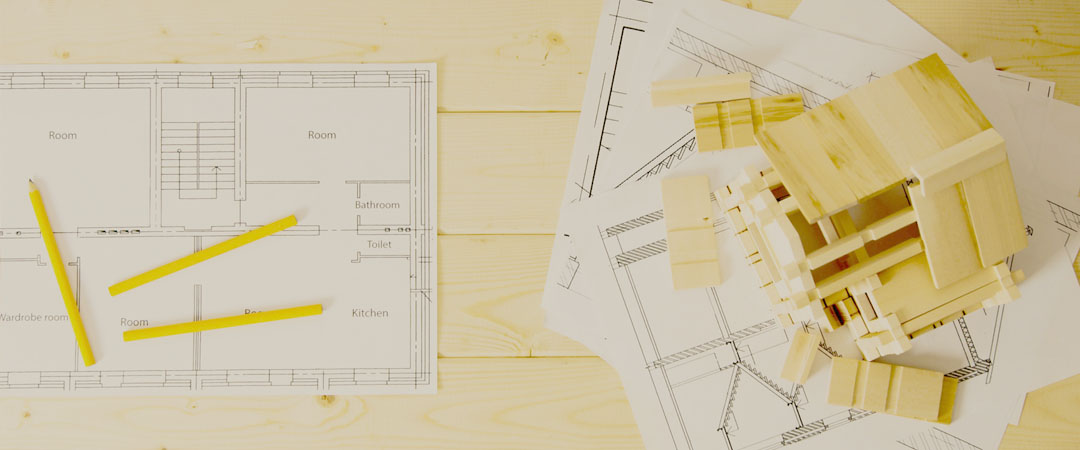 ---
In our business we undertake the complete renovation of your home or your shop.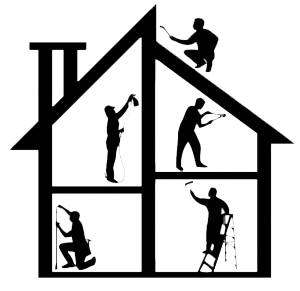 We do the necessary space studies, discuss with you the changes you need and perform the renovation of the premises at the pre-determined time of the agreement.
For any questions you have about plumbing, call us and we will serve you directly.
---
Hercules 31 | Kalithea
Phone: 6973478844
E-mail: texnikesergasiesxatzis@gmail.com