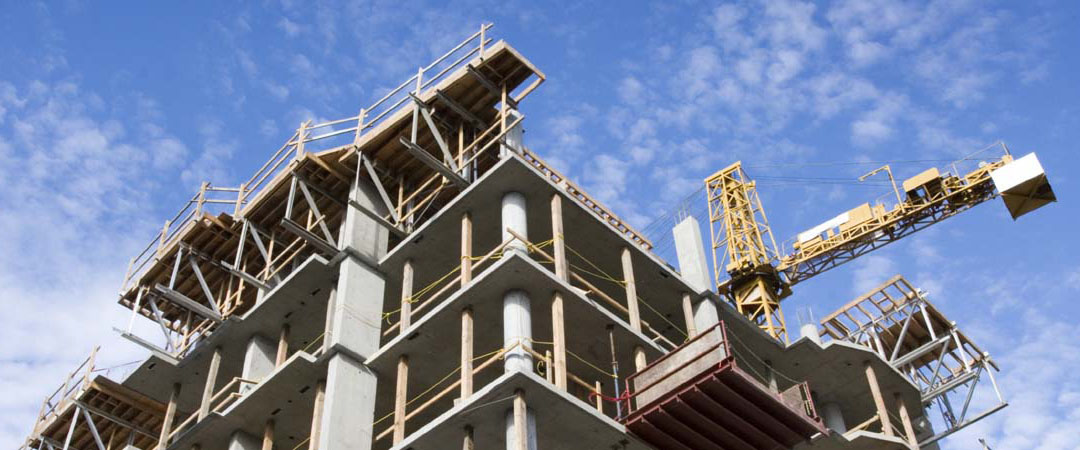 ---
If you need a specialist garage in the building, our workshop is this!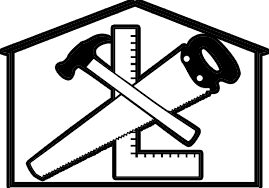 Our experience and our knowledge of the building is what makes us stand out.
We do the study of the project, the necessary process of the site - dressing or excavation, the construction of the frame, the building, the configuration of the space, the plumbing etc.
For any questions you have about the construction work, call us and we will serve you directly.
---
Hercules 31 | Kalithea
Phone: 6973478844
E-mail: texnikesergasiesxatzis@gmail.com